Home  Classes  Group Classes  Therapy Dog Training  Puppy Training
Dog & New Baby  Behavior Modification  Enroll for Classes  Dog Boarding & Training  Contact  Resources

Private Lessons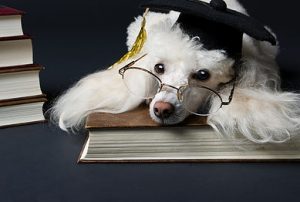 Are you feeling overwhelmed by your dog's behavior?  Is your dog experiencing behavioral problems? We can tailor a package specifically to fit your needs.  Behaviors and training that can be addressed but are not limited to:
Potty & Crate Training • Behavior Issues – Including but not limited to:
Excessive Barking Chewing/destructive behavior,  Rushing doors, Jumping,  Shyness,  Basic Manners    • Sit    • Stay   • Fetch   • Down *Leave it *Drop it ,
Call us for rates.
Control your Multiple Dog households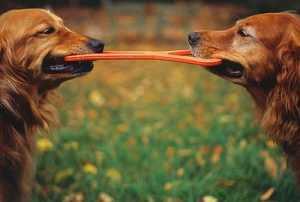 Because dogs are pack animals, we have high expectations about their abilities to live peacefully in groups. If you are a human member of a multiple dog household, it is important to be realistic about what you can and cannot accomplish with your canine family members.
Your own personality, behavior, commitment to managing and training your pack, as well as your choice of pack mates, will all play important roles in your ability to create your own peaceable kingdom.
Call us for rates to help you peacefully manage your kingdom.
Private Power Walks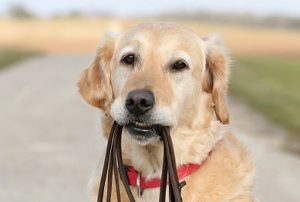 Students who have completed fundamentals or one private training  session can schedule private walking sessions to re-enforce leash skills and good walking manners. .
Call us for scheduling.

WAGS DOG
TRAINING