Whether or not you realize it, you are training your puppy from the very first moment that you take them home.  The question is what do you want them to learn?  We'll help you establish a good foundation with your puppy right from the start. Imagine being empowered to set your puppy up for success and prevents mistakes from the very beginning. The result is a well-adjusted furever member of your family. Puppy Group Class information can be found in Group Obedience. Below is listed our private training options.
Puppy Pick Consultations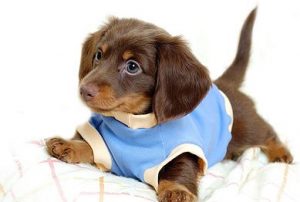 We help future owners consider traits of their future furever family member.
We work with you in the decision process beyond the adorable face. It is our goal to give you the tools you will need to evaluate your future puppy and determine which puppy fits your lifestyle. You decide ultimately with our guidance where you want to get your puppy. Then we begin the puppy evaluation process.
This is worth the extra effort to find the puppy that is the right fit for you  in-terms of temperament and energy level.
Puppy Starter Consultation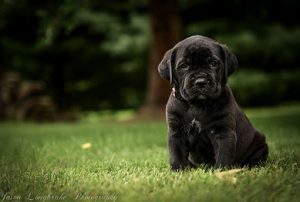 Before your New Puppy comes home we work to help  puppy proof your home/condo/or apartment. We will discuss house training options and what to do during puppies first few days of transition from the breeder or rescue.
Other topics crate training, nutrition and anything puppy to help you make the transition of a new furever family as smooth as possible.
Puppy Life Skills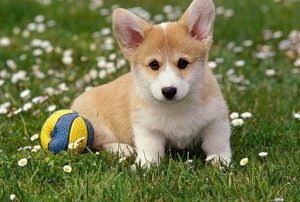 After your puppy is home and you would like to give them the right start. We bring puppy Pre-School to you.
Excellent program for those unable to attend puppy pre-school classes. Puppies between the ages of 8 and 18 weeks. Puppy Pre-School will set the foundation for a lifetime of training through proper socialization and basic skills in a positive setting.
PreSchool will plant the seed of basic manners that are necessary building blocks for later learning, such as, attention, sit, down, watch me, come, early socialization. Common puppy issues will be addressed such as house-training and crate training.
Puppy Boarding & Training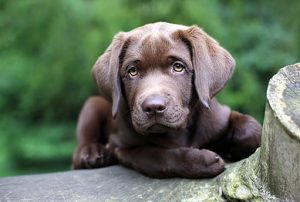 Your puppy will become part of our well adjusted pack and is immersed in a life on six acres. Puppies are given a foundation of good behavior, socialized at the local puppy hot spots, bell training to let us know its potty time and crate training.
Puppies have the seed planted to sit, down leave it, off, drop it, focus and puppy etiquette.
Additional commands will be integrated as the puppy is ready.
Packages available for:   1 – 4 weeks , Call for pricing.

WAGS DOG
TRAINING